Puerto del Carmen

Tel: +34 928 515 018
Fax: +34 928 515 018
e-mail: puertodelcarmen@puertoscanarios.es
web: http://puertoscanarios.es/project/puerto-del-carmen/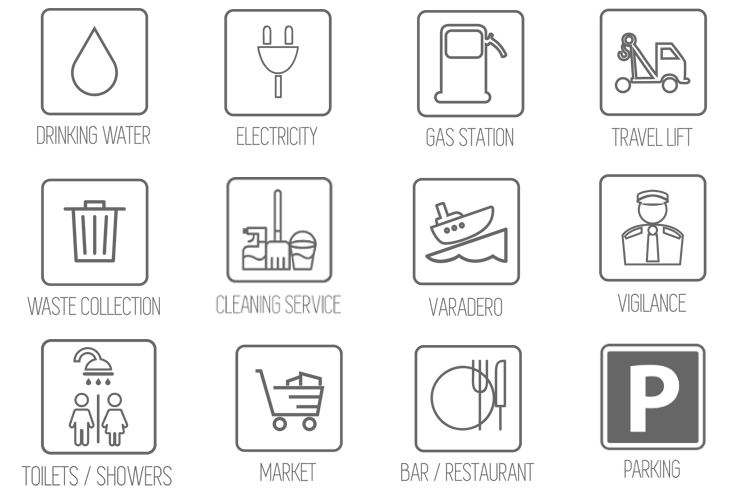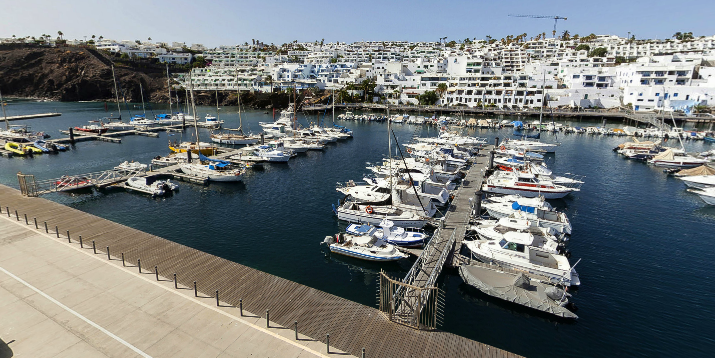 Port of Carmen, situated in the central/southern of the island, it takes 10 minutes from the international airport and it is the main tourist zone of Lanzarote.  Port of Carmen extends along the seaboard of the district of Tías, and constitutes the main tourist centre of the island. It was converted from a small sailor village with little population to one of the most demanded tourist destinations of Canary Islands.
Port of Carmen success is mainly due to more than 6 km of beaches that frame its seaboard. Peaceful of its water and the grateful natural surrounds make this place a paradise. Parallel to the shore is the Beaches' Main Avenues, which is a wide walk with the mix of all type of tourist services, from shops, trades, cafes and restaurants, avenues of leisure and entertainment till kilometers of quiet beaches.
Port Name: Puerto del Carmen.
Location:
Lanzarote – 35510 – Gran Canaria
Berthing line
Berthing line: 1             Length: 45 m                     Mean draft: 2,5 m
Beaconing
Name: 12115.2 (D-2780.81). Description: VQ (6) W+LFl 10s. Latitude/Longitude: 28º 55′ 12"/-13º 40′ 34"
Jetties
Total length: 509 m               Number of berthings: 247