Puerto de Mogán

Tel: +34 928 56 51 51
Fax: +34 928 56 50 24
e-mail: booking@puertomogan.es
web: http://www.puertomogan.es/en/home/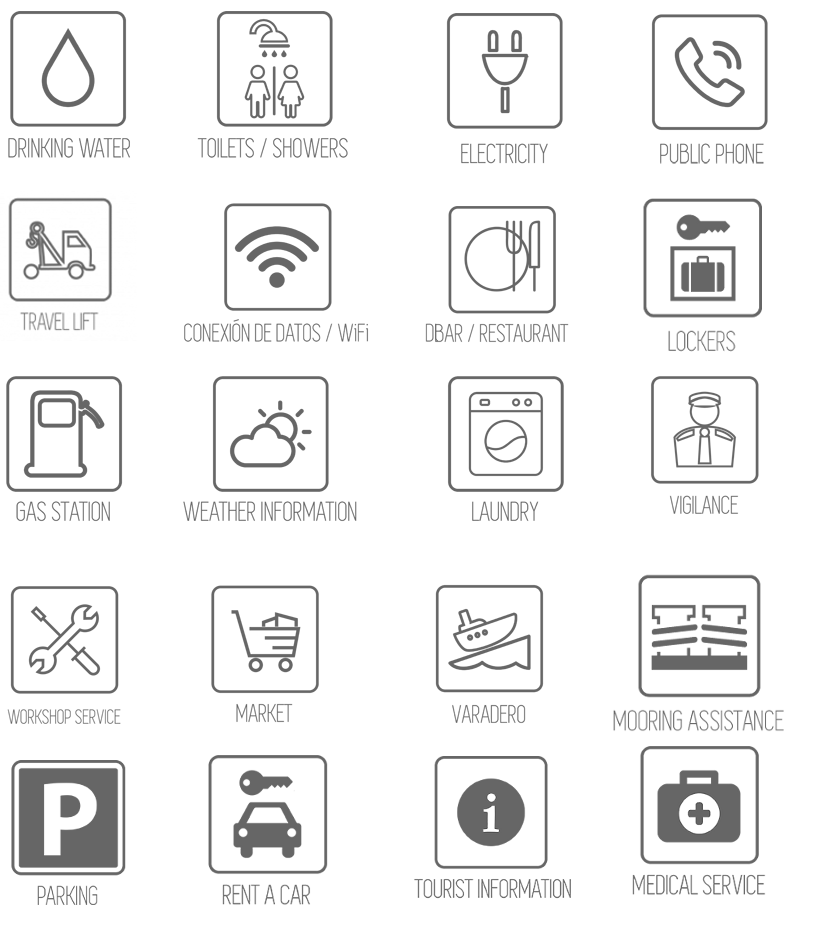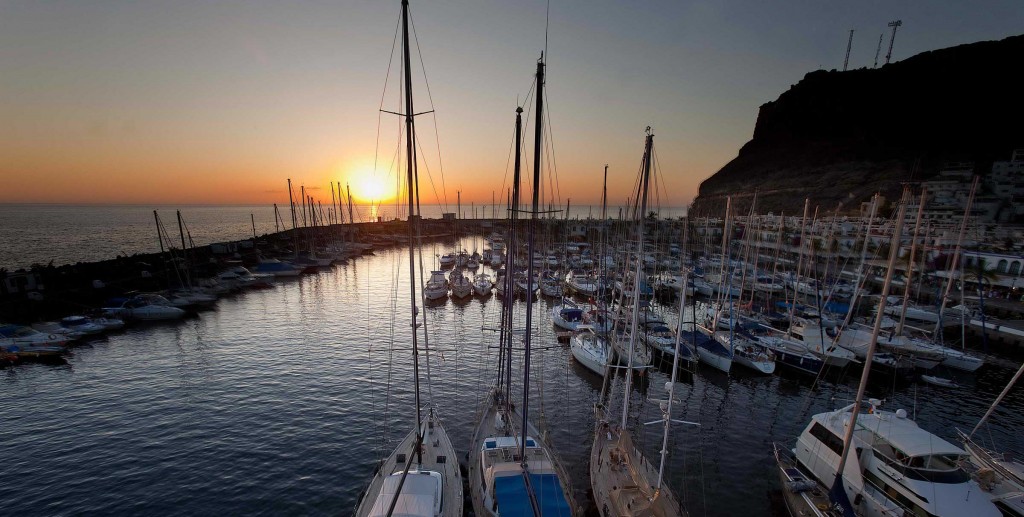 The Port of Mogán is a sportive port with blue flag situated in the district of Mogán, in Gran Canaria.
The construction and life of the Port of Mogán, its strategic and excellent location, its last generation structure where multiple nautical services are offered, means to Gran Canaria an open door to receive nautical tourism, for professionals and fans, related with the sea. Meet on it the quality of its service, peace, leisure, good gastronomy and a particular spot where serenity and sailor environment are settled.
Our users always enjoy safe installations and a calm space. This is why a lot of passing boats and residents choose Port of Mogán.
It is the ideal place to navigate between islands, celebrate events, participation of tourists in maritime activities and as a base for nautical companies or trainings of sportive teams.
Port name: Puerto de Mogán
Location: Mogán (Gran Canaria)

| | |
| --- | --- |
| Moorage | Length |
| 10 | 8m x 3m |
| 78 | 10,5m x 3,5m |
| 61 | 12m x 4m |
| 36 | 15m x 4,5m |
| 7 | 20m x 5m |
| 1 | 30m x 6m |
| 1 | 45m x 8m |
Beaconing
Name: 12605 (D-2815.98) Description: Fl (2) G 7s Latitude/Longitude: 27º 48′ 59"/-15º 45′ 50"
Name: 12600 (D-2815.96) Description: Fl (3) R 8,5s Latitude/Longitude: 27º 48′ 56"/-15º 45′ 49"