Puerto Deportivo de Pasito Blanco

Tel: +34 928 142 194
Movil: +34 611 61 54 62
e-mail: info@pasitoblanco.com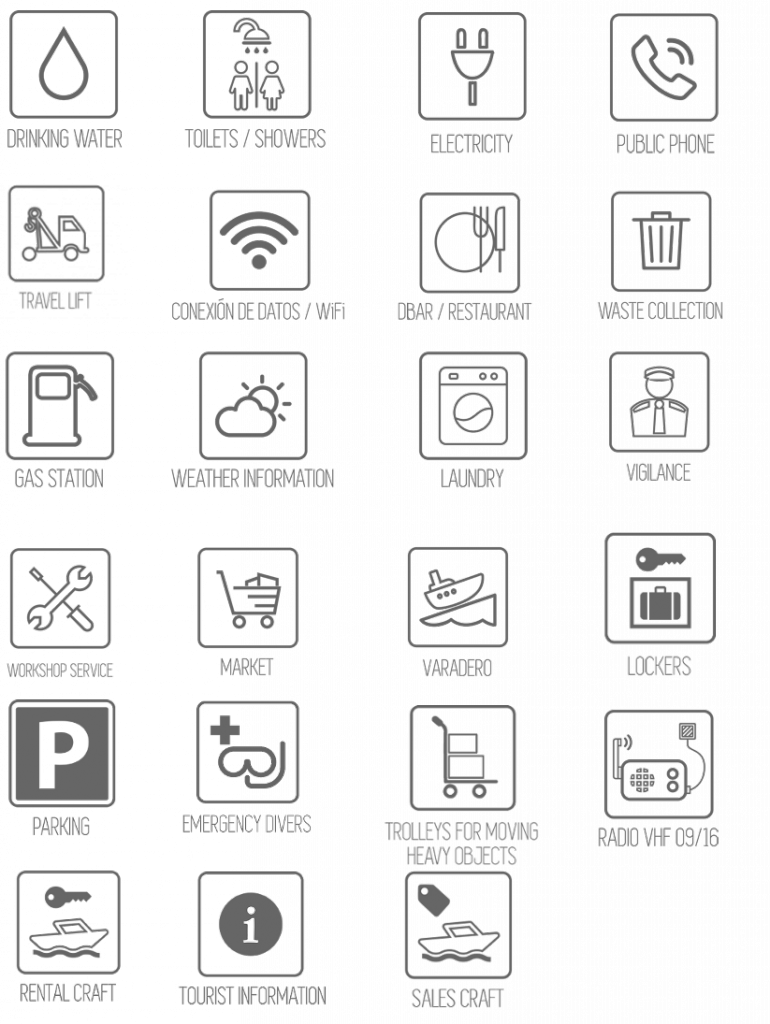 Pasito Blanco is located to 2 kilometers from the main tourist centre of the  island,  Maspalomas  Canarian Coast  and  Meloneras,  in the district of San Bartolomé de Tirajana.
Its excellent situation where predominates the soft breezes from the south and a warm weather during all the year, makes it a wonderful asylum for those who sail to Canary Islands and docked in Gran Canaria.
Our best offer is a quiet place and some relax for our visitors during the whole year. Appart from the excellent fishing of this part of the coast, the proximity of golf links and beaches of thin and golden sand, make even more attractive this touristic spot.
Port name: Puerto Pasito Blanco
Location: San Bartolomé de Tirajana (Maspalomas)

Number of berthings: 388              Length: 6 to 40 m       Squares: 80 in Marina Seca
Beaconing
Name: 12540 (D-2815.22) Description: FlG 3s Latitude/Longitude: 27º 44′ 48"/-15º 37′ 18"
Name: 12535 (D-2815.2) Description: Q (2) R 4s Latitude/Longitude: 27º 44′ 47"/-15º 37′ 18"
Name: 12530 (D-2815) Description: FR Latitude/Longitude: 27º 44′ 45"/-15º 37′ 16"
Name: 12585 (D-2815.6) Description: FG Latitude/Longitude: 27º 46′ 52"/-15º 42′ 39"
Name: 12580 (D-2815.7) Description: Q (2) R 4s Latitude/Longitude: 27º 46′ 48"/-15º 42′ 41"